IT strategy and architecture
An effective IT strategy should enable IT to operate like a business rather than a cost center.
In a digital age, technology is a critical enabler of business transformation and growth. When it works well, technology helps businesses gain a competitive advantage by allowing them to innovate and develop products at a faster pace. We work to understand your overarching business strategy at a deep level, going far beyond the C-Suite to uncover insights.
Our consultants help clients that are embarking on major technology-dependent growth or change to identify the optimal future state of IT, aligned with business needs, and to develop an implementation blueprint.
We create solutions that are sharply focused while taking the full operating model into account, from people and intellectual capital to technology and processes. And when it comes time to put technology to work, we bring a demonstrated depth of knowledge to solution design, selection and implementation.
That generally means developing a short-term plan to improve capabilities, such as processes and talent, as well as a longer-term plan to reshape technology solutions, including infrastructure, applications and data.
Get your high level game plan towards your goals
Sun Tzu, 544–496 BC

Strategy without tactics is the slowest route to victory. Tactics without strategy is the noise before defeat.
How does technology enable the business vision today and in the future?
What is the current state and future aspirations of technology capabilities?
How can we close the technology gaps?
How do we deliver on the future state, taking budgets and competing investment priorities into account?
We do
Application strategy, selection, and rationalization
Enterprise architecture
IT strategy & transformation
Most companies have an IT architecture, but few control it. Instead, it grows organically, and the result is often duplicated systems, proliferating and inconsistent data, and makeshift integration.
Many IT initiatives are driven by short-term business needs rather than long-term blueprint.
That operational reality is especially evident for applications software and the business processes it supports. Such software is usually designed and deployed to suit the needs of one division or business unit, with relatively little regard for the impact on a company's overall IT architecture.
Good vs bad
The IT architecture has to originate from the business strategy and requirements. Without a high degree of collaboration between business leaders and the IT officers, companies probably won't adhere to even the best architectural designs.  High-level business–IT task force has to:
review the existing IT architecture 

identify short-, mid-, and long-term opportunities for improvement
create clearly defined IT blueprint with organization-wide guidelines
Organizations, who have put their long term trust in us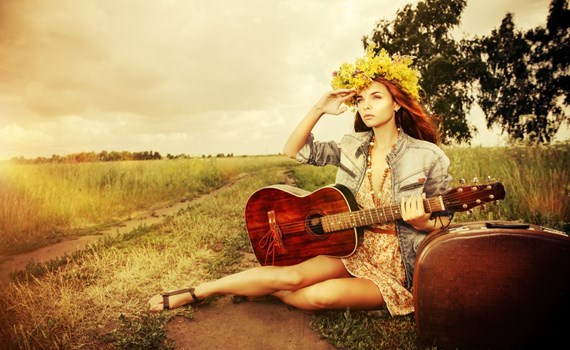 Estonian Performers Association
Estonian Performers Association (EEL) is a non-profit organization established at the beginning of 2000. EEL administers and promotes performers rights, collects remunerations under the Copyright Act, and distributes the remunerations among those entitled to them. EEL is a member of the The Societies Council for the Collective Management of Performers Rights (SCAPR, www.scapr.org).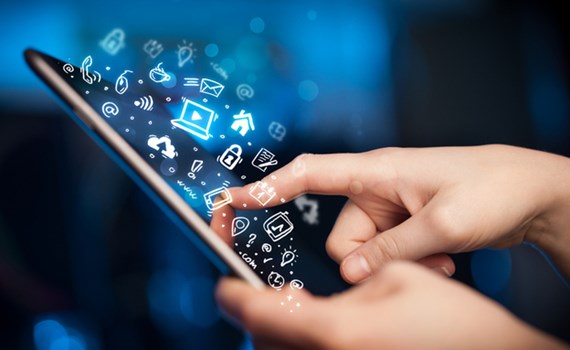 Just-Get.com
* The first and only platform that anyone can use to get virtually any service they need * With couple of clicks you can gather all the relevant quotes for you inquiry * Accessible 24/7 from your PC or mobile phone * The highest number of companies and professionals gathered together under the same platform in the Baltic's * Sign up now for free!
Estonian Transport Administration
The principal aim of Maritime Administration is to ensure safe navigation in territorial and inland waters.
Estonian Defence Forces
Estonia's defence policy aims to guarantee the preservation of the independence and sovereignty of the state, the integrity of its land area, territorial waters and airspace and its constitutional order.