The work we have done for public safety
Supporting all the phases of the mine hunting operations: planning, operation and reporting. The data handling and data exchange of the detected, classified and identified sonar contacts is entirely based on the NATO AML-SBO (Additional Military Layers, Small Bottom Objects) electronic chart concept.
Mission planning and preparation
Surveying / mine hunting
Sensor data processing.
Operation data presentation.
Supplementary data presentation.
Geographical grid systems
Sonar contacts processing.
Remote Operating Vehicle support.
Navigation objects editing.
Data records.
Report generation.
Data exchange.
Ergonomics.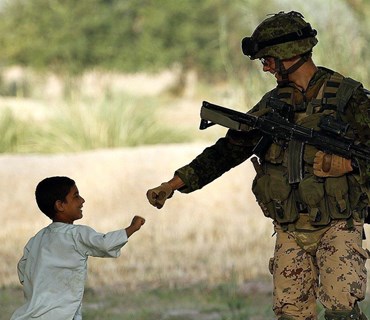 Estonian Defence Forces
Estonia's defence policy aims to guarantee the preservation of the independence and sovereignty of the state, the integrity of its land area, territorial waters and airspace and its constitutional order.
If you need to
Gather data from different sources.
Merge fragments to see the big picture
Find hidden links between suspicious companies, persons and connections out of thousands of phone calls or bank transactions
Simplify and facilitate the investigation work
reveal group of terrorists
fight organized crime
discover corruption
prevent child abuse
catch human, weapons or drug traffickers
solve murder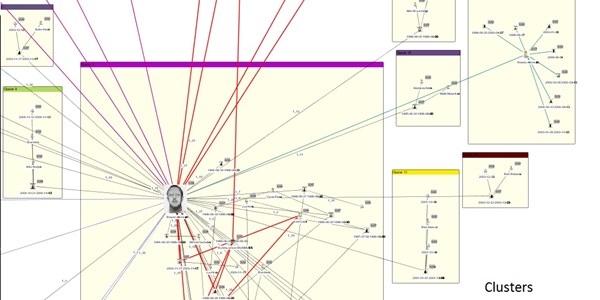 Visualize
A picture is worth a thousand words. Depicts large amounts of information in a graphic form, where every piece of information is presented by an icon (object's picture) or link (relation) between objects
Analyze
Intuitive and easy-to-use software environment for analysts and investigators to collect, represent, explore and provide information in an understandable form
Simplify
Not special knowledge of IT is needed. The working environment is simple and understandable; an ordinary user can make all necessary activities without having any IT assistance