We can connect you to the top developers you need while saving you time and money
The best talent coming your way
Finding the right people with the skills, talent and knowledge can be difficult, not to mention time consuming.
We know the competitive and fast moving software business inside out because we've only ever specialized in this industry. Through our commitment, experience and expertise we've established our remarkable service.
Innovative and efficient professionals drive today's evolving software development industry – and the success of your company depends heavily on your ability to attract and retain these people. Take the first step to connecting with exceptional talent by contacting us. Our experienced recruiters provide the staffing solutions you need to fill your key positions, drive business and stay competitive.
some companies who have used our service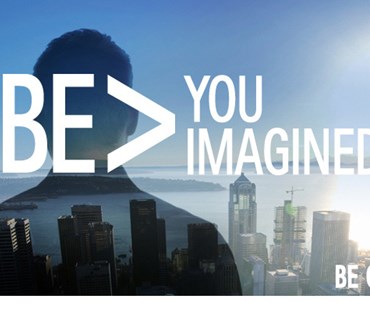 Accenture
Accenture Plc is a multinational management consulting, technology services, and outsourcing company. Its incorporated headquarters have been in Dublin, Ireland since September 1, 2009. It is the world's largest consulting firm as measured by revenues and is a Fortune Global 500 company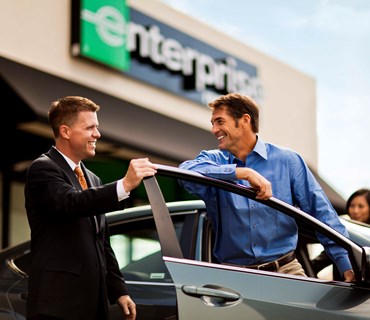 Enterprise Rent-a-car
The largest car rental service provider in the world measured by revenue, employees and fleet. With annual revenues of $17.8 billion and more than 83,000 employees, Enterprise Holdings and its affiliates own and operate more than 1.5 million cars and trucks. (2014)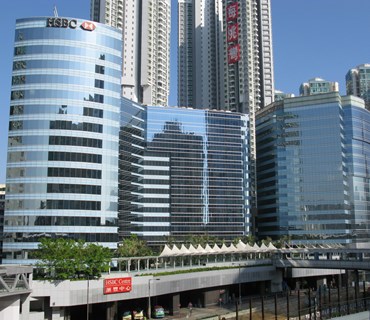 HSBC
HSBC Holdings Plc is a British multinational banking and financial services company headquartered in London, United Kingdom. It is the world's third largest bank by assets.