Only the candidates with 100% proven skill-sets will pass
skills validation
We deliver bespoke, high quality selection solutions to tight deadlines and specialize in providing an objective and independent assessment of candidates to ensure that the best recruitment decision is made.
We deliver practical assessment services, ranging from predesigned, stand-alone candidate assessment to more in-depth projects to support businesses by improving the effectiveness of selection activities.
We focus on maximizing your return on investment by delivery of a range of interventions that actively encourage HR and line managers to make high-quality selection decisions independently and with self-sufficiency.
We work in partnership with HR departments and line managers to deliver highly relevant and cost effective selection program. We pride ourselves in providing our clients with expert advice and support.
some customers who have used our service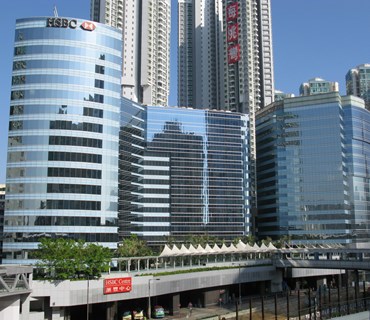 HSBC
HSBC Holdings Plc is a British multinational banking and financial services company headquartered in London, United Kingdom. It is the world's third largest bank by assets.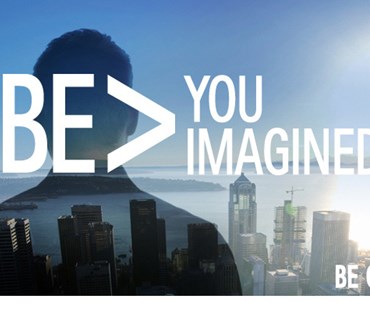 Accenture
Accenture Plc is a multinational management consulting, technology services, and outsourcing company. Its incorporated headquarters have been in Dublin, Ireland since September 1, 2009. It is the world's largest consulting firm as measured by revenues and is a Fortune Global 500 company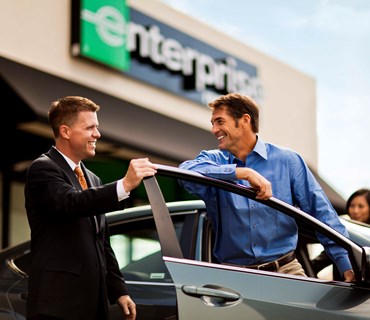 Enterprise Rent-a-car
The largest car rental service provider in the world measured by revenue, employees and fleet. With annual revenues of $17.8 billion and more than 83,000 employees, Enterprise Holdings and its affiliates own and operate more than 1.5 million cars and trucks. (2014)